TETCHED
SKETCH COMEDY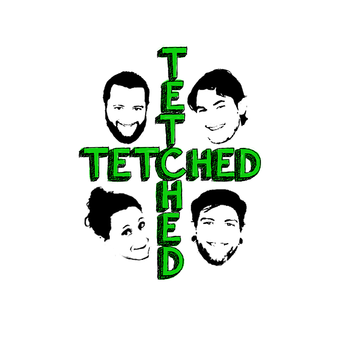 TETCHED is a DIY/No-budget sketch comedy side project by comedians Travis Nelson, Chase Mayers, Kelly Hannah, and Mike Masilotti.

You can subscribe to the TETCHED YouTube channel at:
https://www.youtube.com/channel/UCz-GNPXf9Od644G5I3f-ygw
OR you can watch some of their videos below!

To book TETCHED or to find out about live shows near you, please fill out our contact form!